CONCIOUS
STREETWEAR
BRAND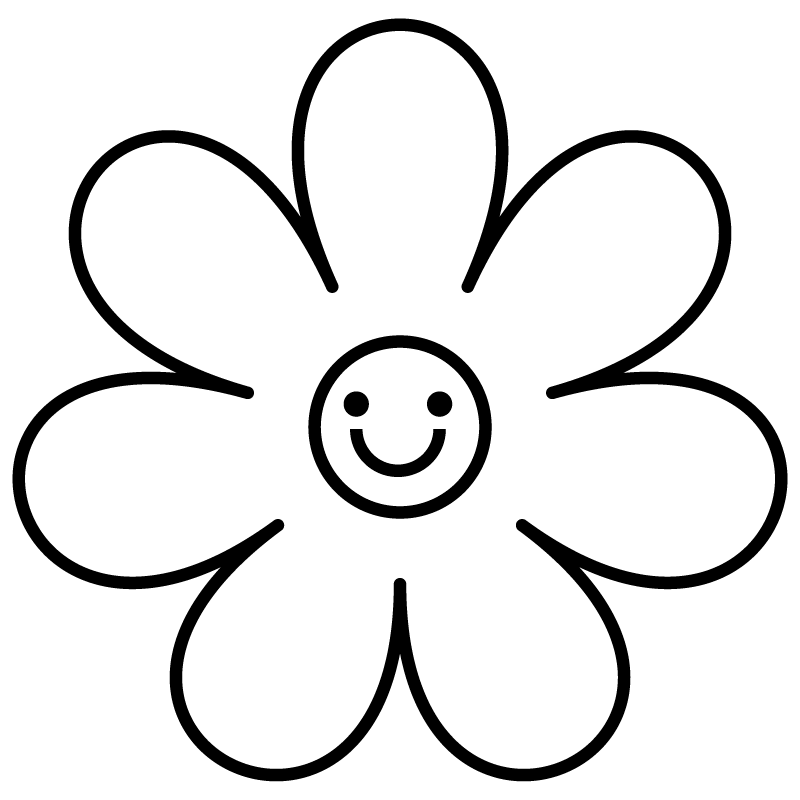 Fast fashion has shown us that common sense is not universal. That is why we put sustainability at the center of our activity, everything revolves around it.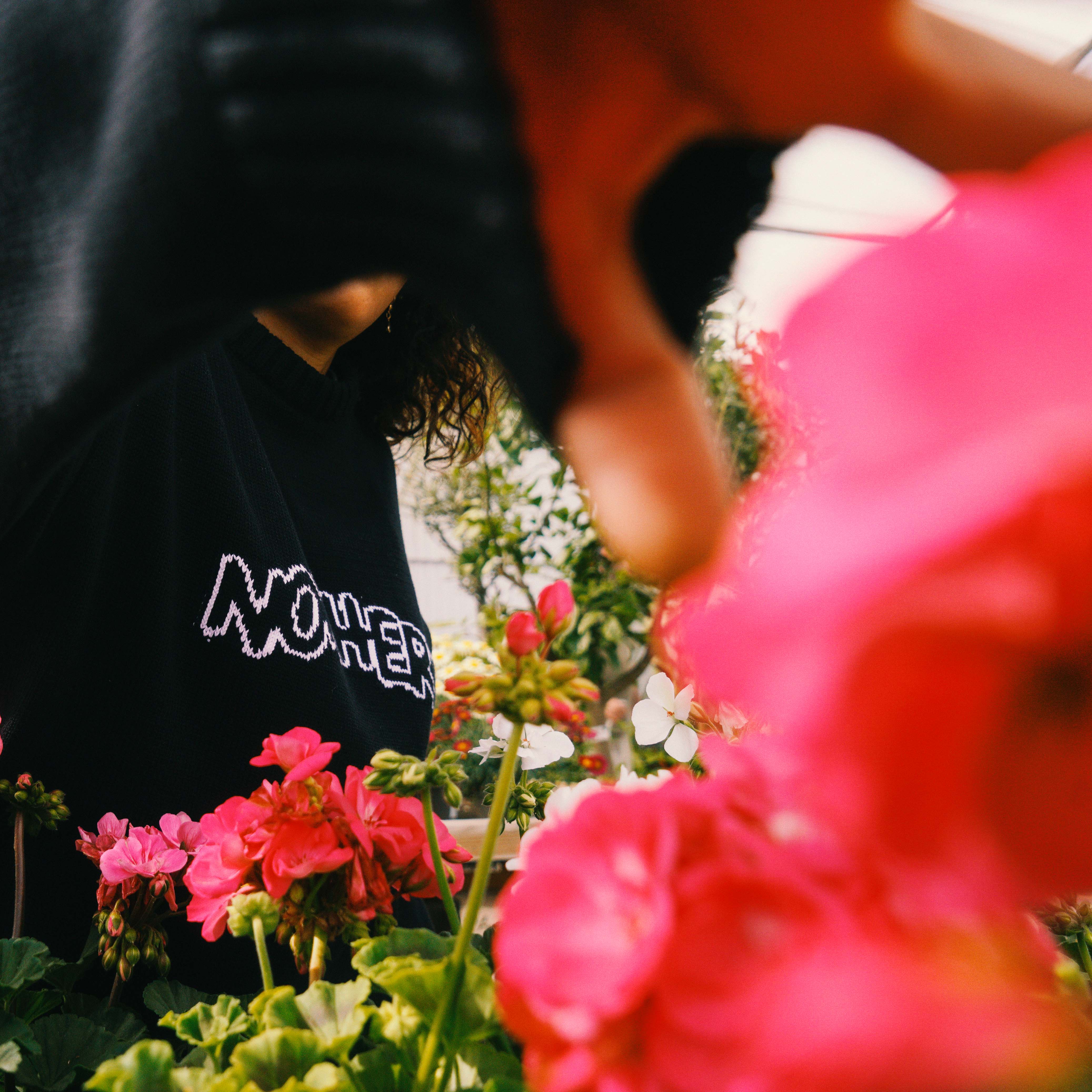 EVERY DECISION WE MAKE HAS TO BE ALIGNED WITH OUR VALUES, FROM THE CHOICE OF OUR SUPPLIERS TO THE SELECTION OF THE MATERIALS WITH WHICH WE MAKE OUR GARMENTS.
WE MEASURE THE IMPACT OF OUR GARMENTS
Knowing the footprint that our activity leaves on the planet allows us to make decisions with the aim of reducing it.
IT ALL STARTS WITH THE FABRIC
All our garments are made of 100% organic GOTS cotton, a high-quality material that does not use herbicides or pesticides in its cultivation.
WHERE DO WE PRODUCE OUR GARMENTS?
Producing close to our offices allows us to have a close relationship with suppliers and ensure that our garments are manufactured under fair and decent working conditions.