THE MATERIAL WITH WHICH WE MAKE OUR GARMENTS IS EVERYTHING, IT IS ONE OF THE MOST IMPORTANT PARTS OF THE PROJECT. ALL THE MATERIALS WE USE TO PRODUCE OUR GARMENTS ARE SELECTED WITH THE OBJECTIVE OF MEETING THREE CRITERIA: QUALITY, DURABILITY AND LOWER IMPACT.
Our GOTS certified organic cotton is a GMO-free natural fiber that stands out for its lower water consumption than conventional cotton. In its cultivation, chemical products such as fertilizers, herbicides or pesticides are not used , which are very harmful to farmers, and contaminate both the soil and groundwater.
This type of cultivation favors small farmers over large cotton latifundia, thus promoting a more sustainable economy. In addition, organic agriculture respects the cycles of the earth, thus preserving its use for future generations.
ORGANIC COTTON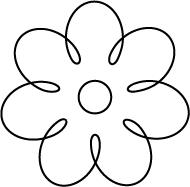 THE CONVENTIONAL COTTON CROP ACCOUNTS FOR 3% OF THE WORLD CROP. IT USES, HOWEVER, 10% OF THE PESTICIDES AND 25% OF THE WORLD'S INSECTICIDES.
ORGANIC COTTON VS. CONVENTIONAL COTTON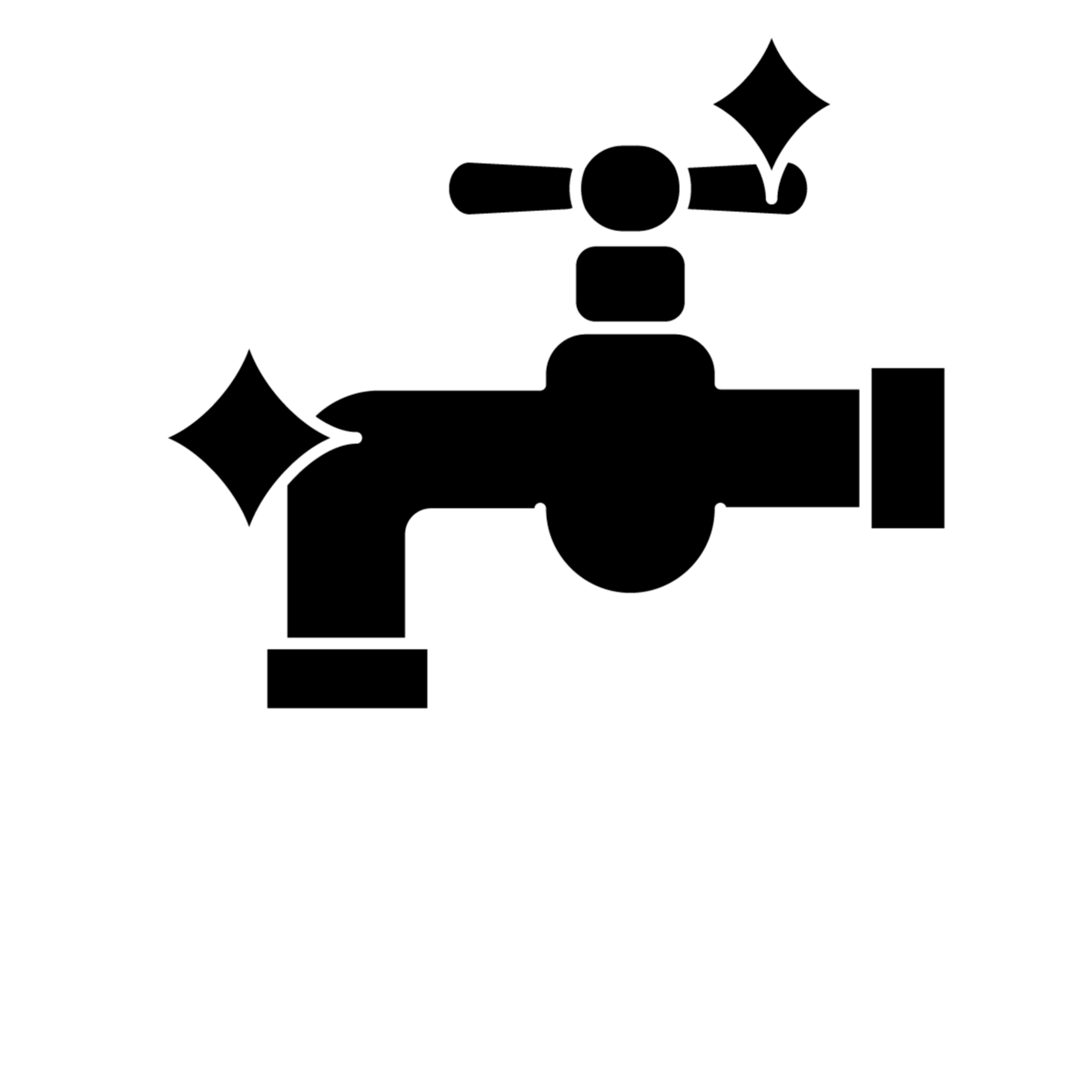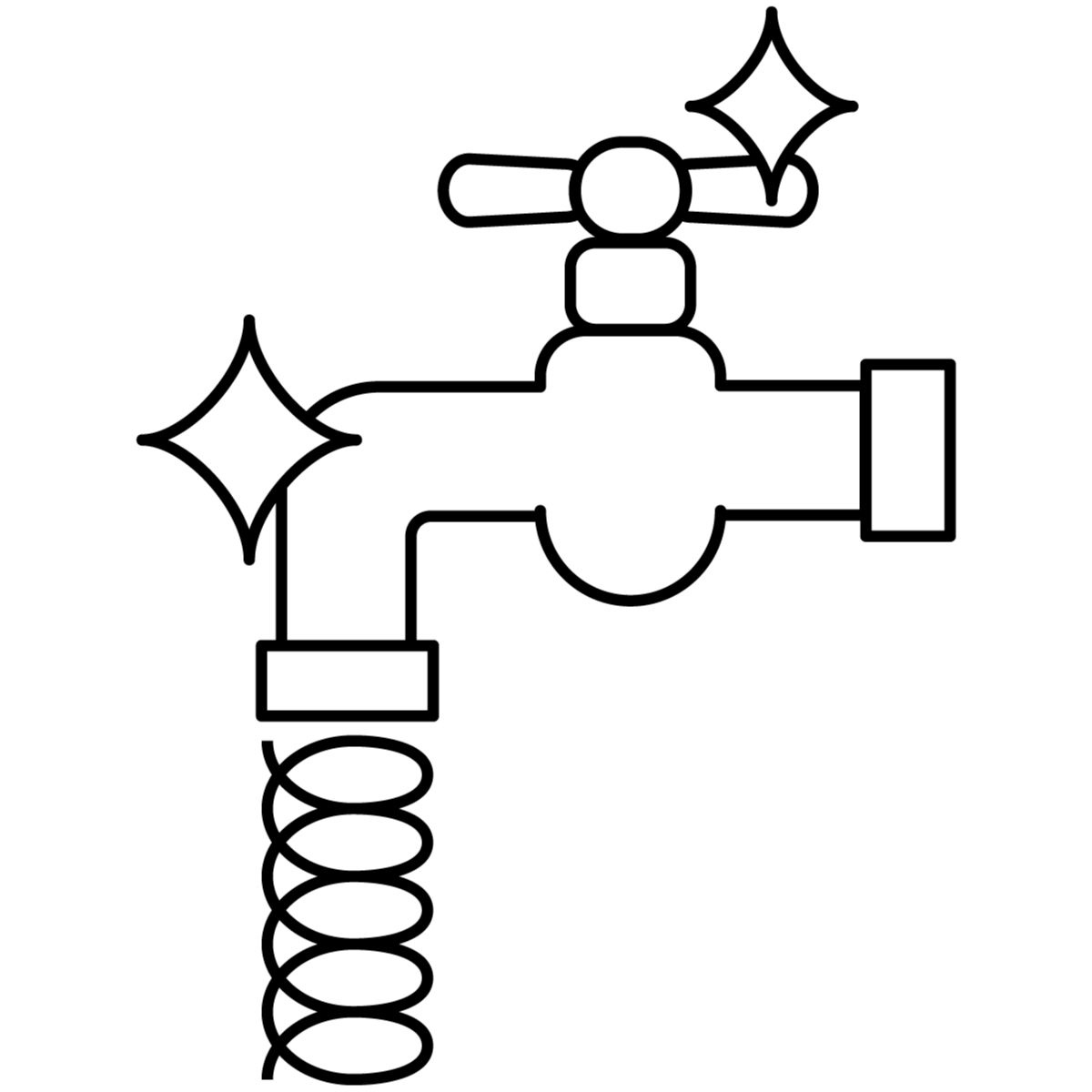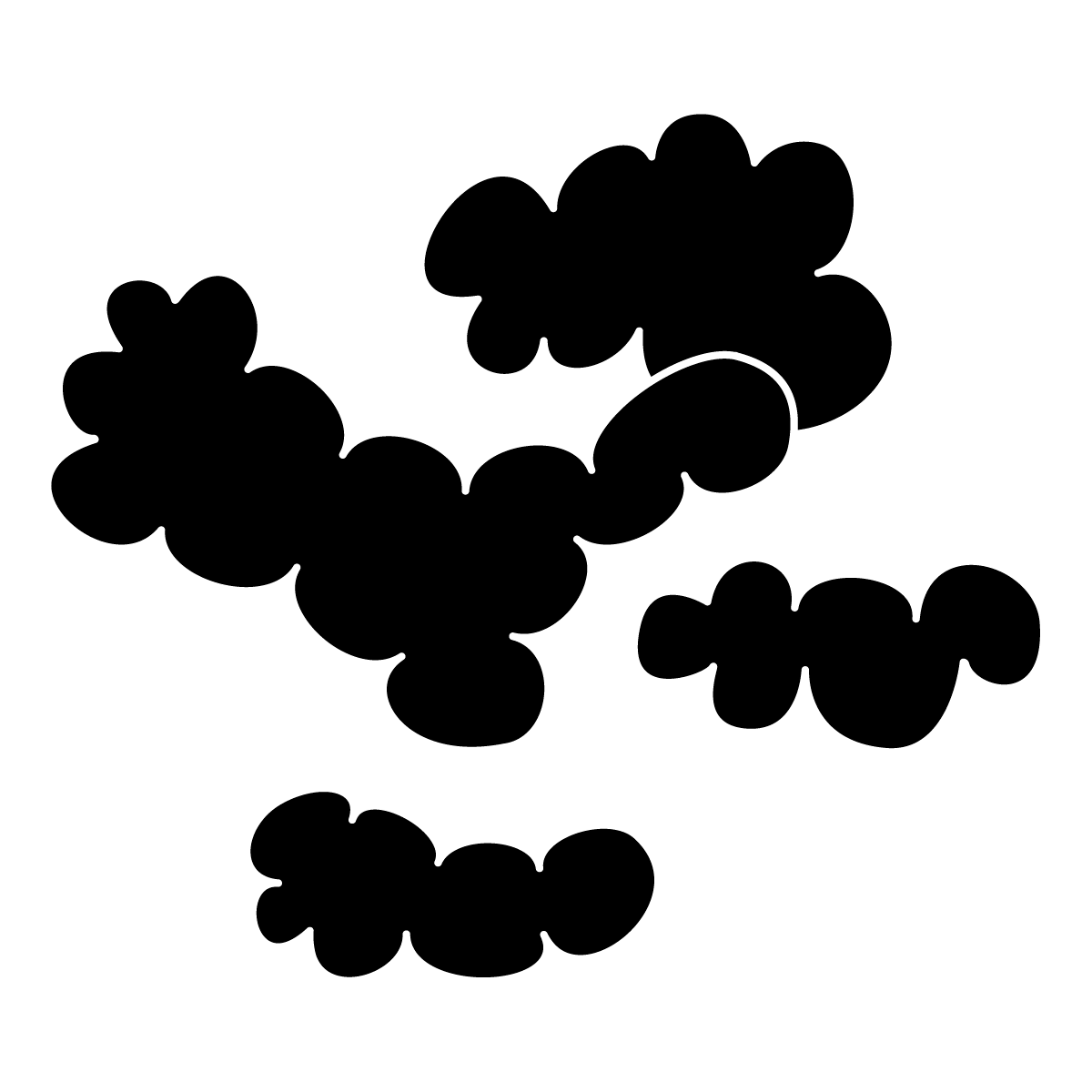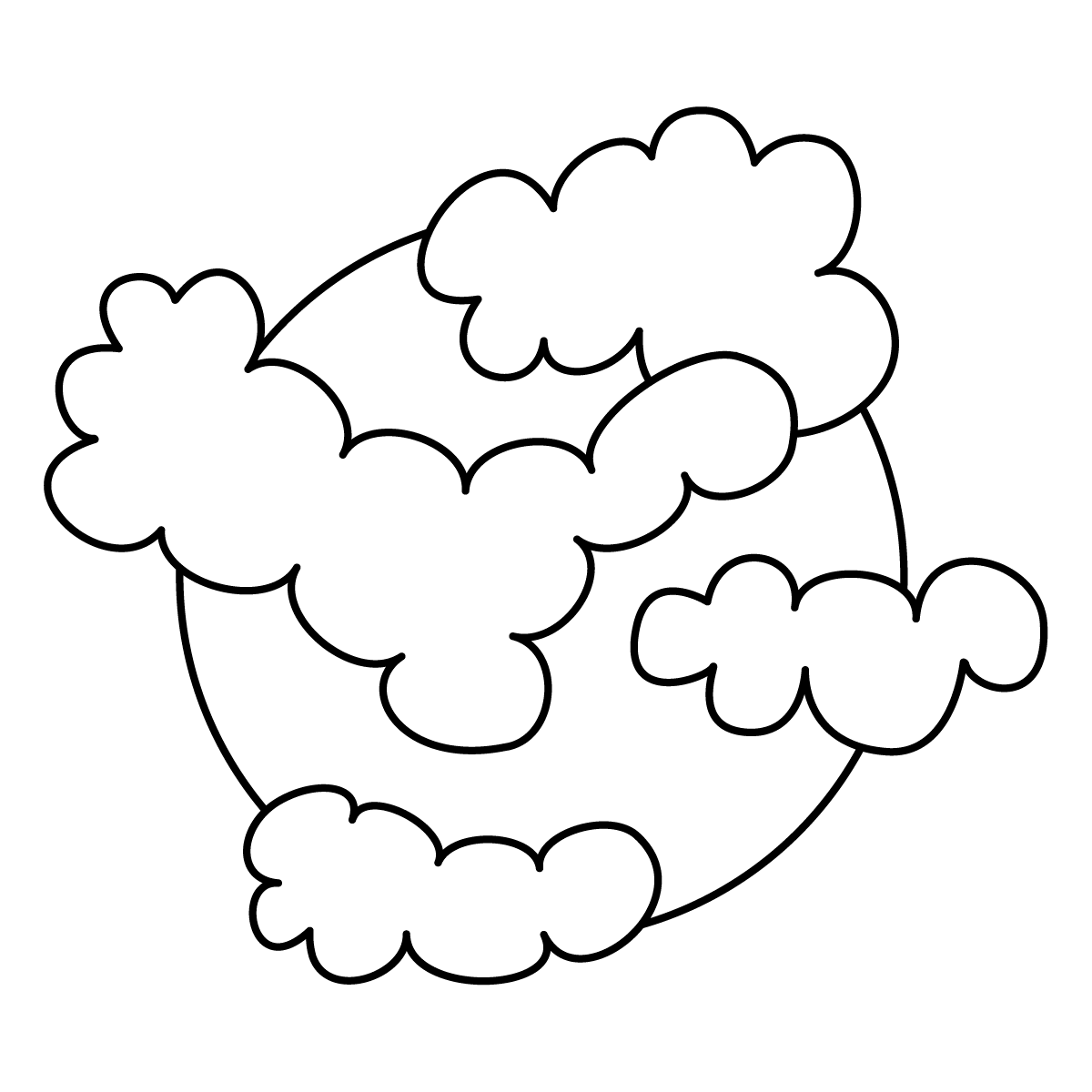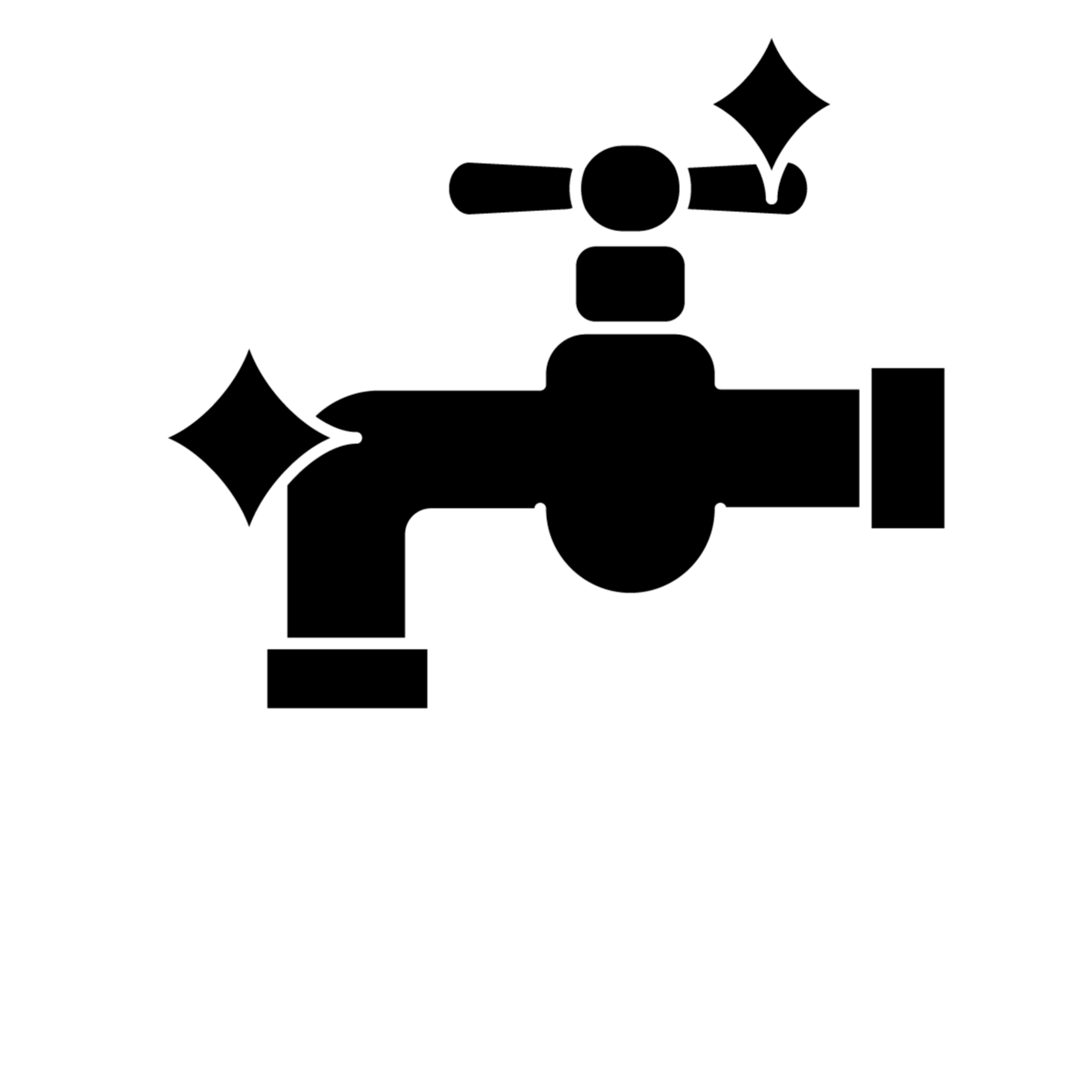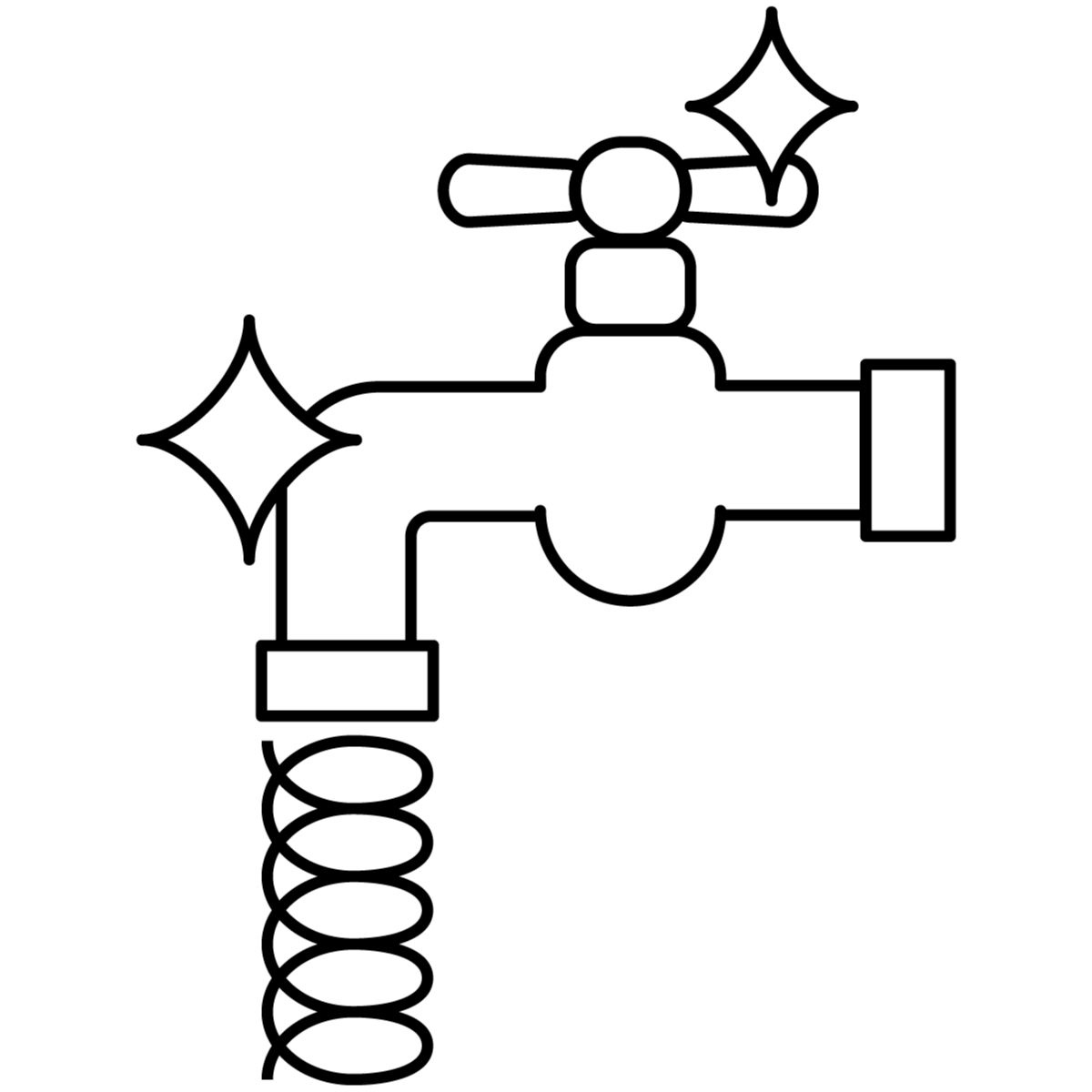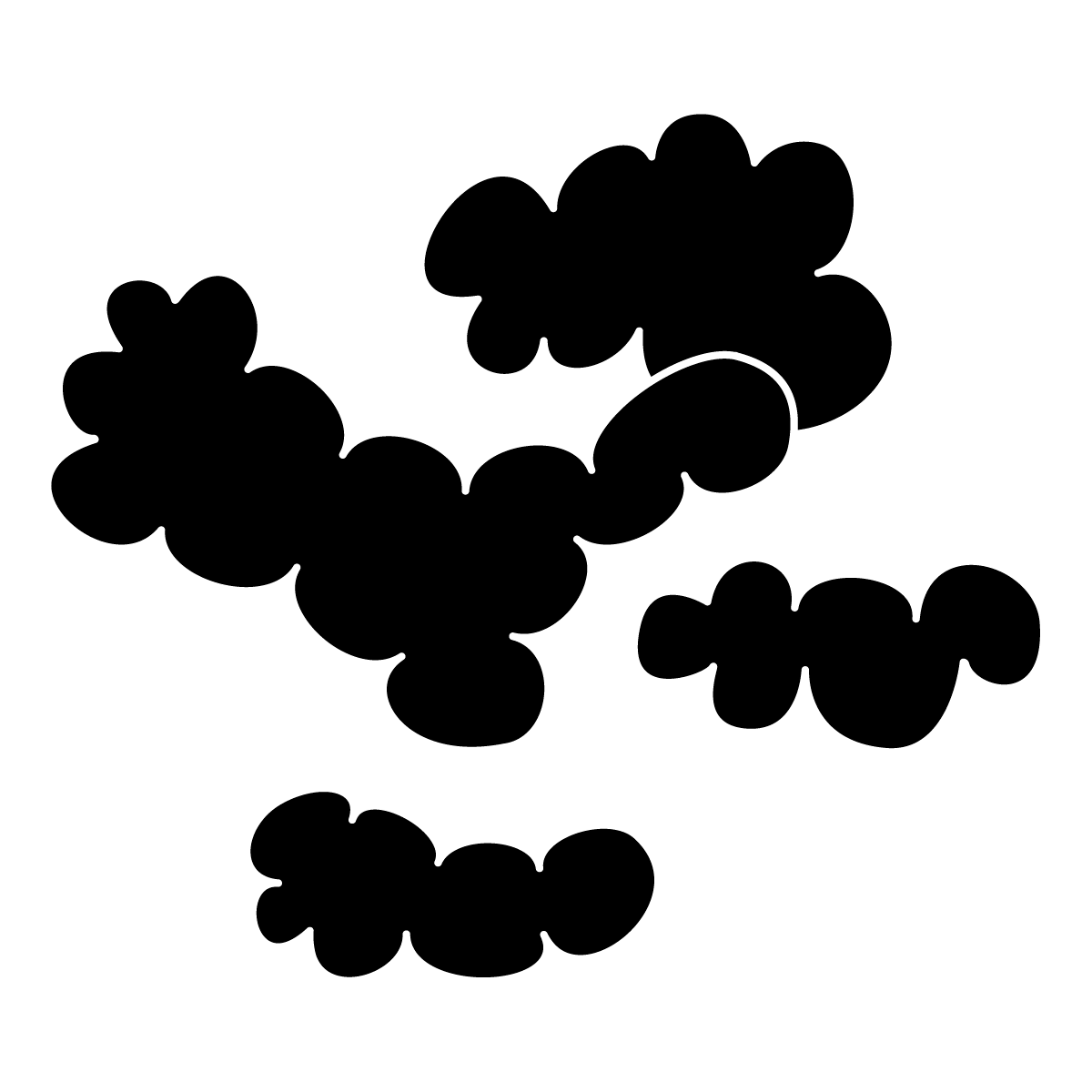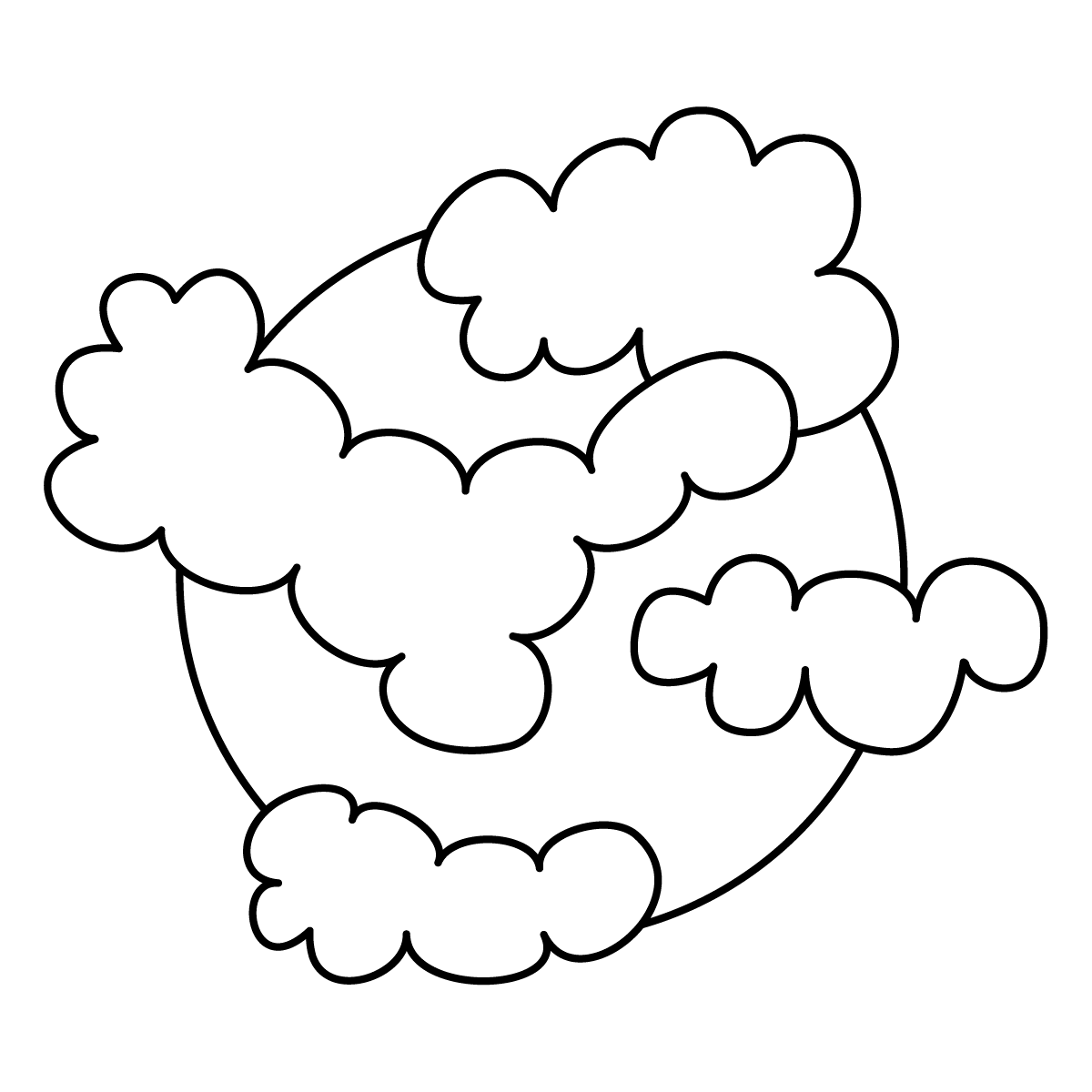 THIS IS OUR SAVINGS PER SWEATSHIRT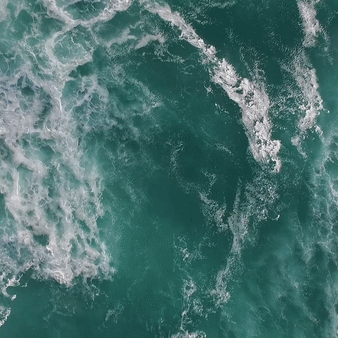 WATER
2988L

Equivalent to some
1994 bottles of 1.5 liters.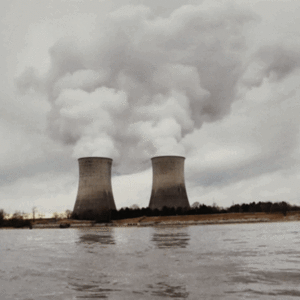 CO2:
6.59KG

Equivalent to charging 4 mobiles
for a year.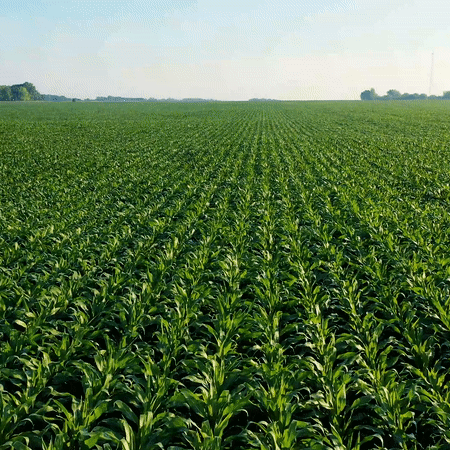 CHEMICALS
6.59KG

Equivalent to the necessary chemicals
to grow 13.6 kg of tomatoes.
When selecting the packaging that best suits us, we have decided to use an FSC paper envelope, it weighs only 60 g and takes up much less space than a box, so we reduce the emissions derived from its transport .
Each one of them has been hand-stamped by us with a biosoluble ink seal that prevents it from contaminating the water in its recycling.