SUSTAINABILITY CANNOT BE UNDERSTOOD WITHOUT TRANSPARENCY
At NWHR we seek to give consumers the necessary tools so that they can make a conscious and thoughtful purchase.
We measure the impact of each of our garments and the savings they represent compared to the conventional industry.
In this way we have information that allows us to make decisions that help us reduce the footprint of our activity on the planet.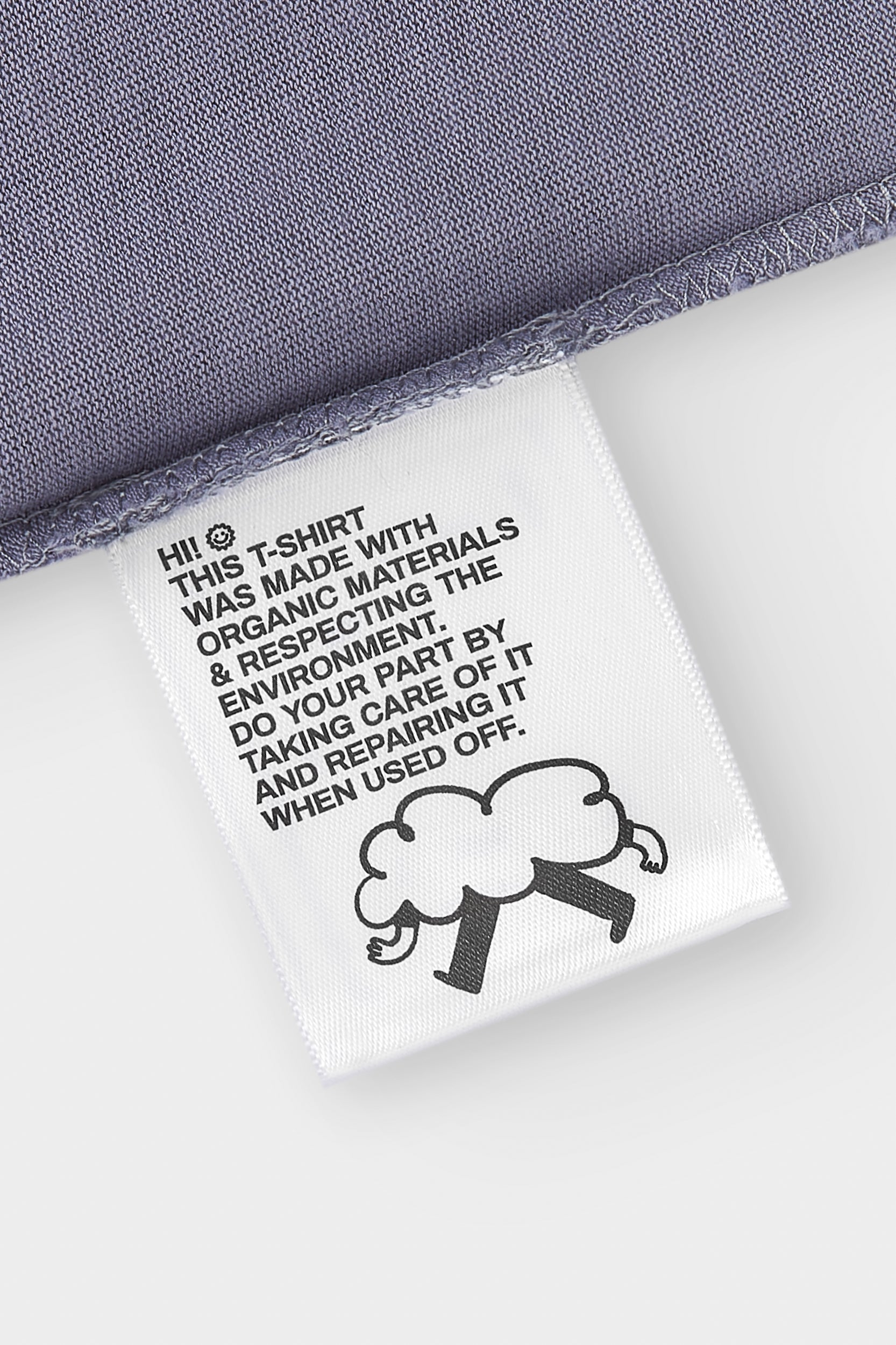 BY THE HAND OF THE CONSULTING COMPANY BCOME®, WE EVALUATE THE ENTIRE SUPPLY CHAIN ​​AND THE LIFE CYCLE ANALYSIS OF EACH ONE OF OUR GARMENTS , FROM THE EXTRACTION OF THE RAW MATERIAL TO THE FINAL CONSUMER.
THIS IS THE SAVINGS WE HAVE GOT SO FAR
compared to traditional industry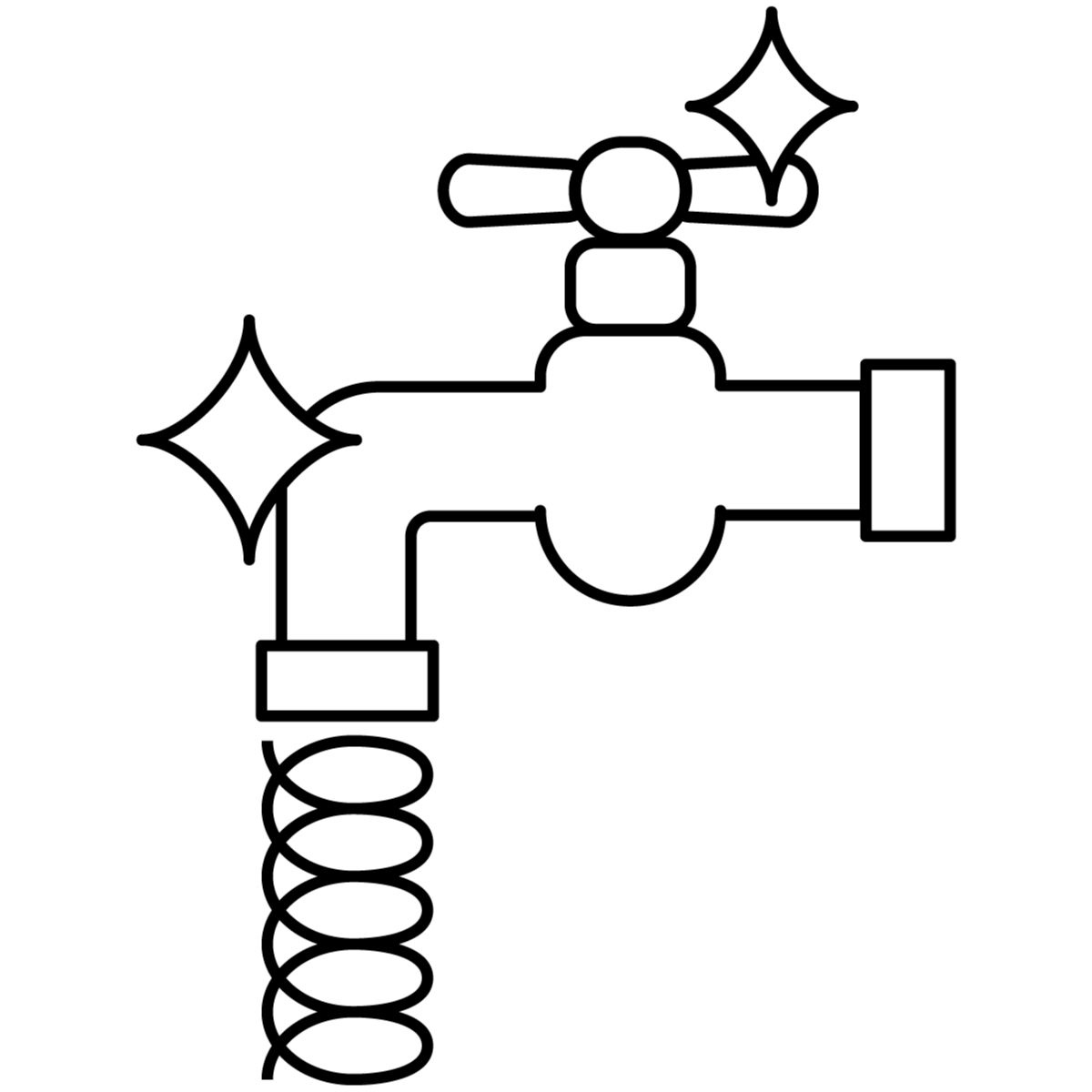 WATER
29,520,000 L
Equivalent to some
11.8 Olympic swimming pools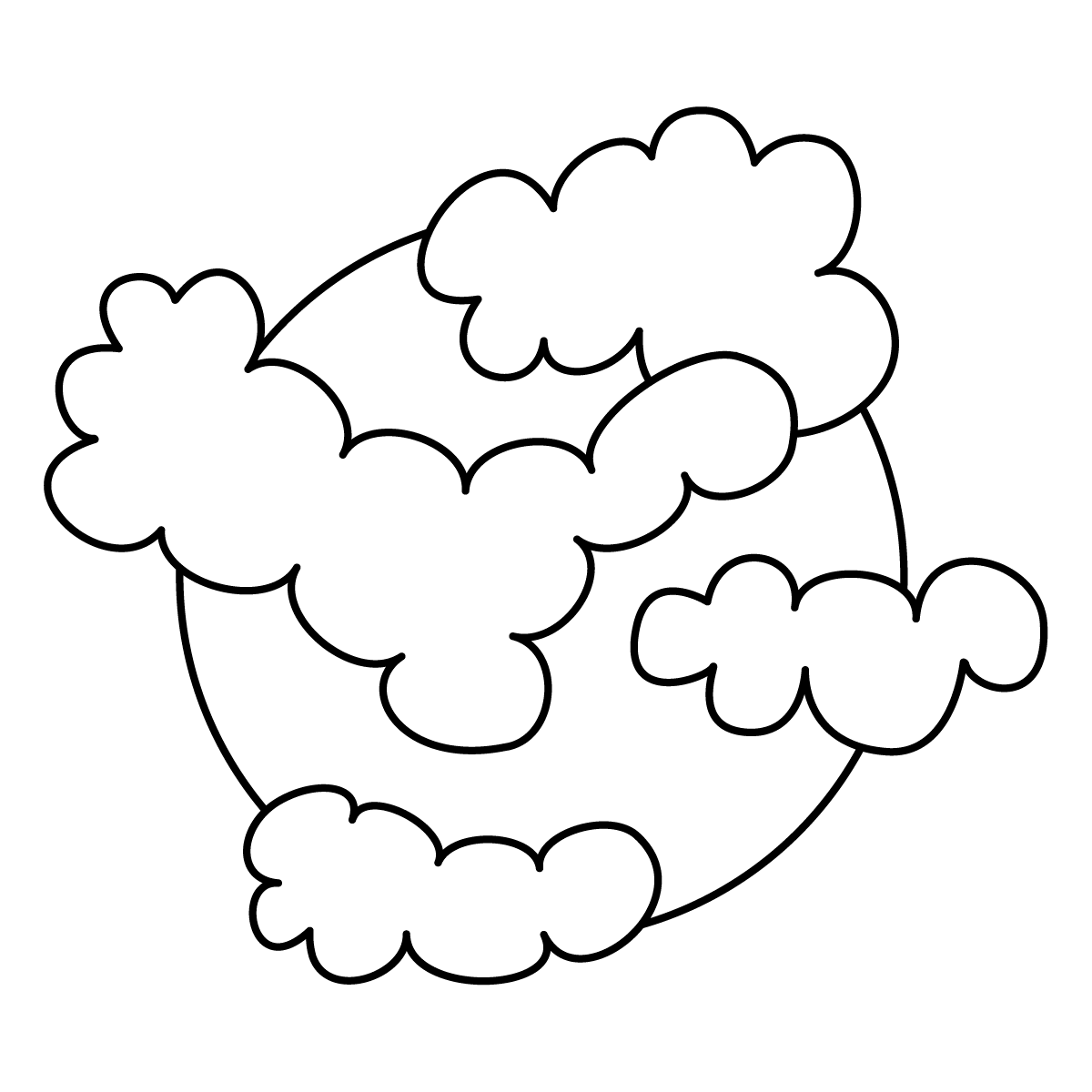 CO2
23,334KG
Equivalent to planting 252 trees
CHEMICALS
87.41KG
Equivalent to 1752 bottles of
detergent (3L)
ANALYSIS OF THE LIFE CYCLE OF A SWEATSHIRT
The life cycle of a garment goes from the extraction of the raw material to its final use. Understanding where we have a greater impact allows us to make decisions with the aim of reducing it.

Thanks to this information, we have reduced 70% of water consumption thanks to the fact that our factory has a treatment plant that recovers almost all the water consumed.
WATER
CO2
CHEMICALS
DYEING, CONFECTION AND PRINT
DYEING, CONFECTION AND PRINT
DYEING, CONFECTION AND PRINT
DYEING, CONFECTION AND PRINT
DYEING, CONFECTION AND PRINT
DYEING, CONFECTION AND PRINT