The 10 pieces that make up this collection are inspired by one of the most emblematic Galician festivals, "o entroido". Dances, songs, costumes, ancestral masks and food, lots of food, become the true protagonists of this celebration.
With this capsule we want to pay homage to our land, its tradition and its wonderful people.
BUNNY MASK BY MARCO OGGIAN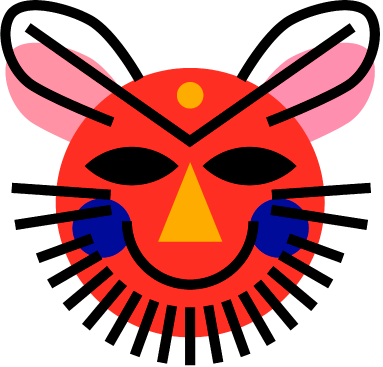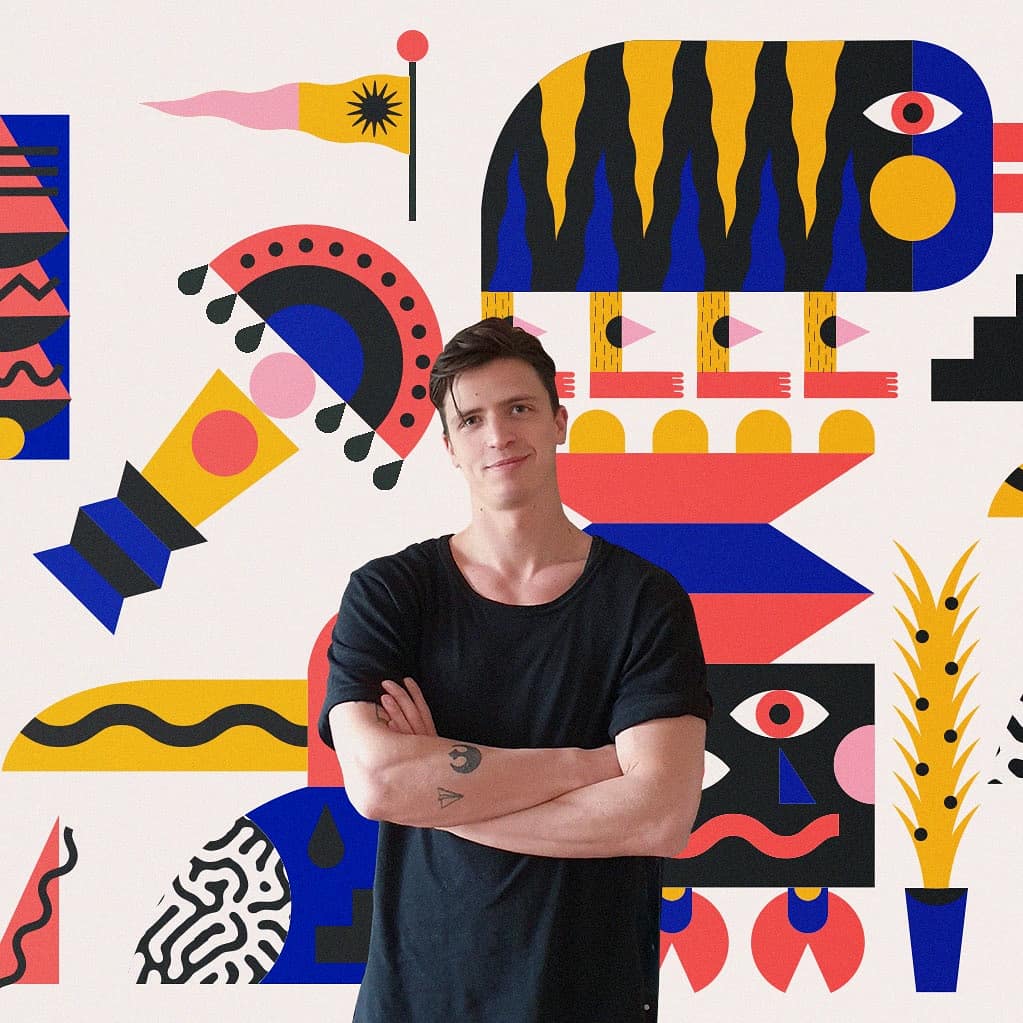 (Venice, 1990)
MARCO OGGIAN
Born and raised in Italy, but currently residing in Spain, he has worked on more than 150 projects around the world.
Marco wanted to be an illustrator since he was a child. He describes his style as "simple and strong, a 5-year-old could do better", and it seems some of that childish energy has carried over into his work.
He often uses simple shapes and vibrant colors to stand out and be critical of controversial and social issues. His posters and prints have depicted iconic moments from recent years, from criticism of the Syrian war to the Black Lives Matters riots last June.